My turn, my turn :0)
Lou, fabulous elements, wow. You know I'm playing with them, lol.
Here's a preview of my contribution to the collab. Please click on thumbnail to get a better look.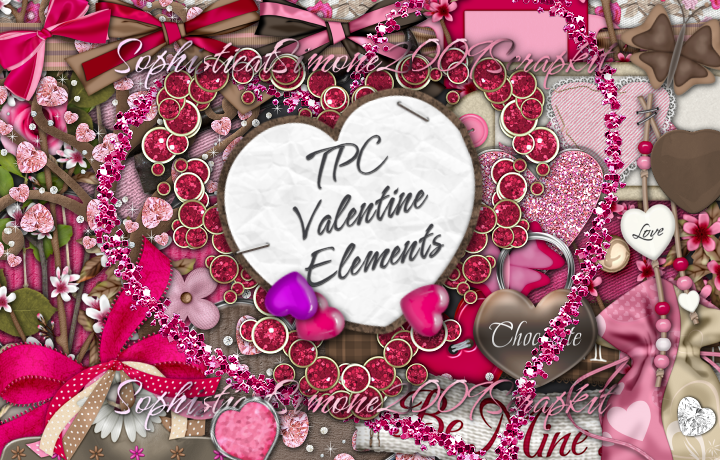 There are elements, frames and all sorts of goodies in this download, 109 to be exact.
I really hope you enjoy them and I would love to see what you make if you do use them.
You can always link to your tutorial in the Chatbox and we will post it on all our blogs for
others to see and enjoy.
Thanks for hanging in with us the last few days as we spoiled you rotten, lol.
We do have a few more things up our sleeves, like we'd really be done....right! lol
So make sure to check back again tomorrow.
Big hugs Simone
xoxo